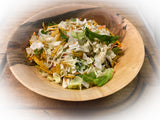 One of a Kind Bowls
All the wood for my bowls comes from local hardwood trees.
These trees are typically being removed from residential areas for safety reasons or to clear way for developing. I've been known to even save a piece from the firewood pile!
Most of the pieces I create are functional art pieces, but every now and then, I like to make something simply because it's beautiful.
Unique Art Pieces
Large Furniture Pieces
I am always happy to create a one of a kind piece of furniture for your home! I work hard to find unique pieces of wood and design interesting bases to make each piece of furniture special. As always, each piece is handcrafted.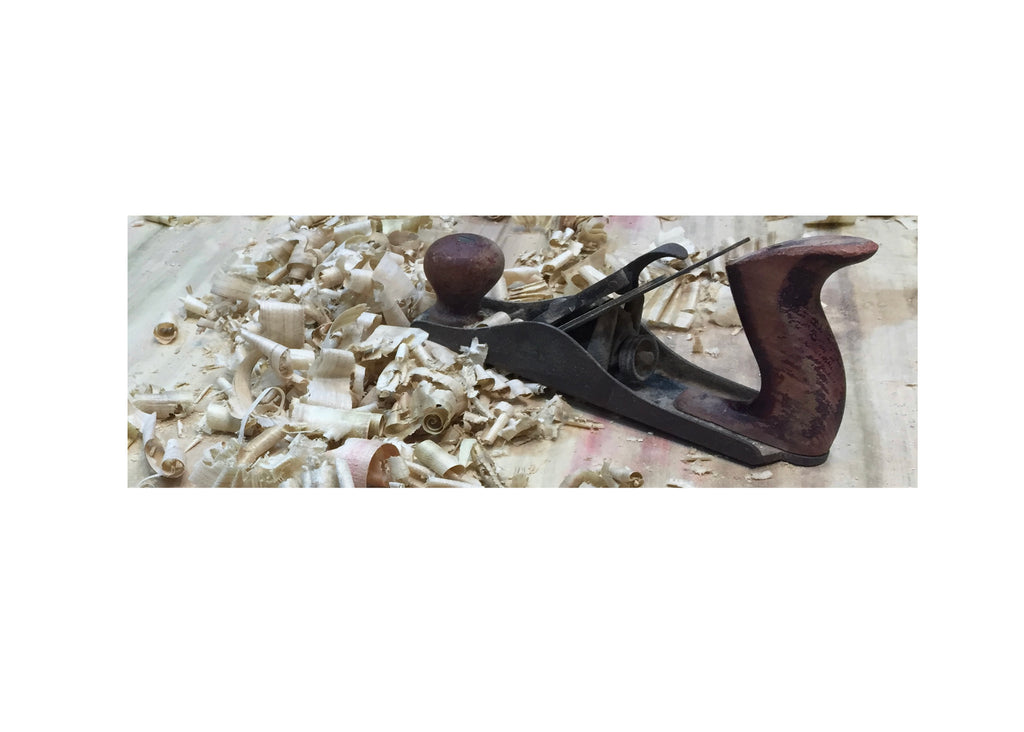 Thank you for visiting!
All of the items that I create are truly unique. I take great strides to find unique specimens of wood to use in all of my turning and making. I hope you love your piece as much as I do!
Contact Me